Be sure to check back in as this page will update often with more travel and location information.
The venue: MU Student Center
The summit will be held at the University of Missouri in Columbia, Missouri.
The entire event will take place in the MU Student Center. Meet up at the Leadership Lounge on the second floor for check-in.
If you have a disability and require accommodations to fully participate in the summit, please request accommodations. Requests should be made at least seven days prior to the start of the summit.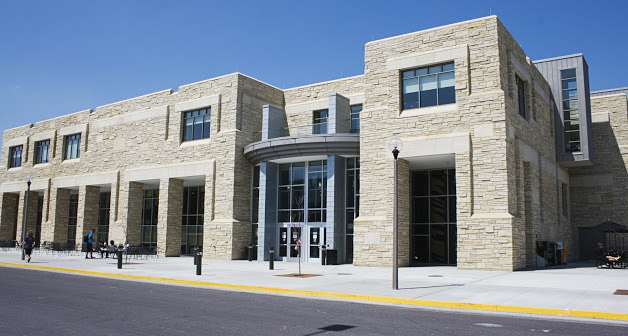 Lodging
We've arranged special rates for attendees to stay on the University of Missouri campus. Housing will be in Discovery Hall, which is a 7-minute walk from the MU Student Center.
Discovery Hall
906 Virginia Ave.
Columbia, MO 65201
Cost is $52.50 for a single-occupancy room on Tuesday, May 29, and linens are provided.
The deadline to reserve housing is Monday, May 21.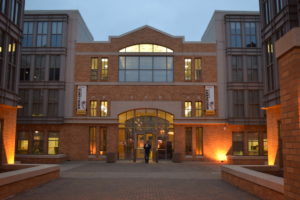 Parking
Parking for the Web Accessibility Summit is available on levels four and above of the Virginia Avenue Garage. The cost for parking is $5 per day and you should register for parking in advance. You will need the license plate, make and color of the vehicle to register.