Website accessibility: Top 10 issues to fix first
Date: Wednesday, May 30, 2018, 2:15 – 3:00 p.m.
Location: St. Louis and Kansas City room, first floor
Website accessibility does not have to be complicated if you know where to start and have tools to help you along the way. In this session, I will explain the top 10 most important issues you should fix right away (and 5 more to get you on the right path). I will also show you the tools needed to accomplish WCAG 2.0 A, AA compliance.
Speakers
Robert France
Director of sales, Monsido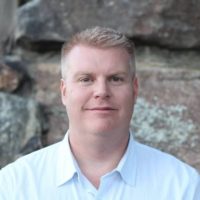 Robert France serves as director of sales at Monsido. He is a Navy veteran and father of two.